Mon – Fri
8:00 AM – 5:00 PM
Comprehensive Eye Care for All Ages
Welcome to our specialized eye doctor's office, where we offer comprehensive medical and optical care for patients with various medical conditions, including cataract, diabetic retinopathy, glaucoma, and macular degeneration. Our expertise includes the surgical management of cataract and glaucoma cases. With a particular focus on complex glaucoma eye care, we are dedicated to enhancing your vision and overall eye health.
Eye Exams
Diabetes
Macular Degeneration
Glaucoma
Cataract


Medical Eye Care
Medical eye care for patients with complex needs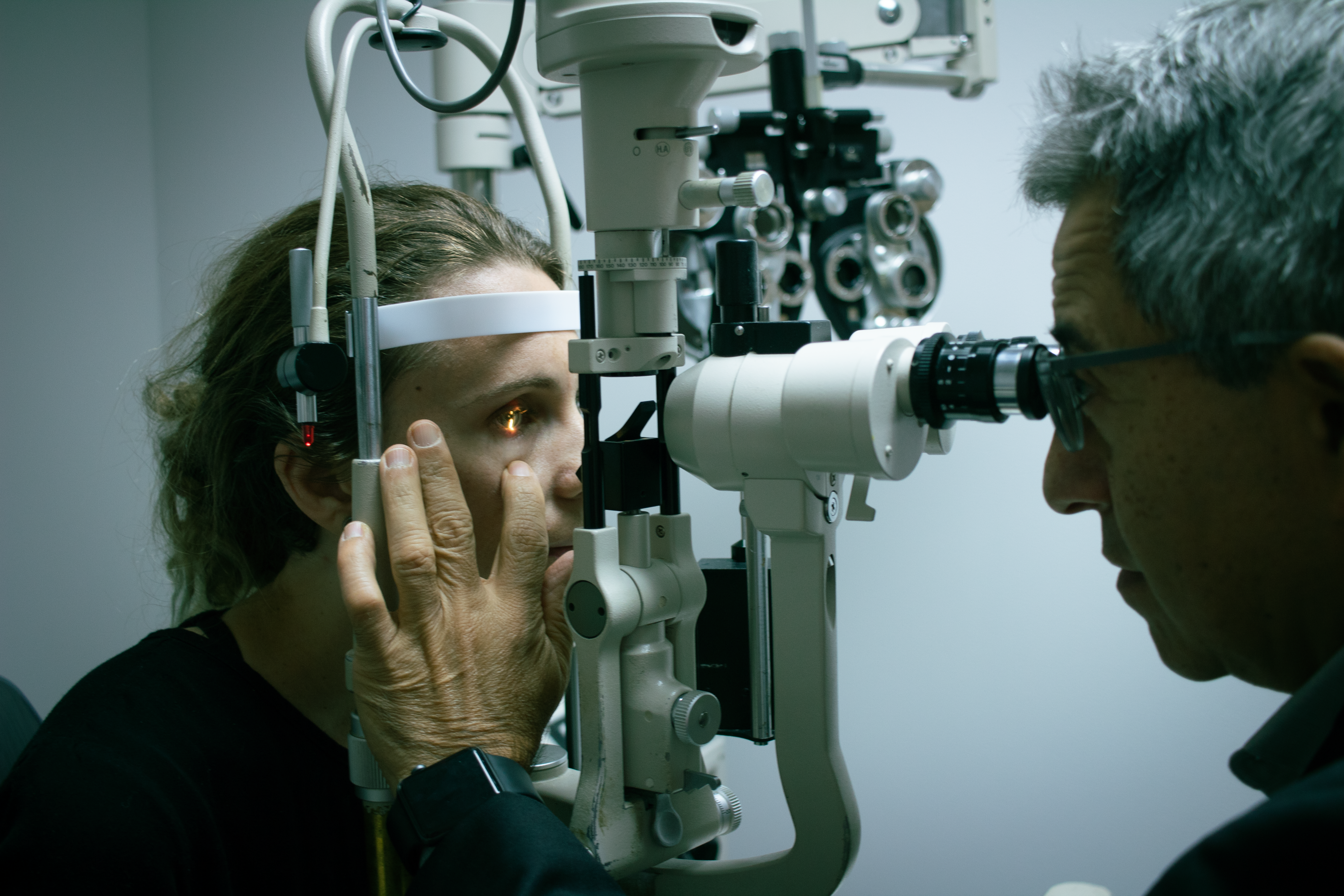 Decades of Experience Serving Patients Across the Tristate Area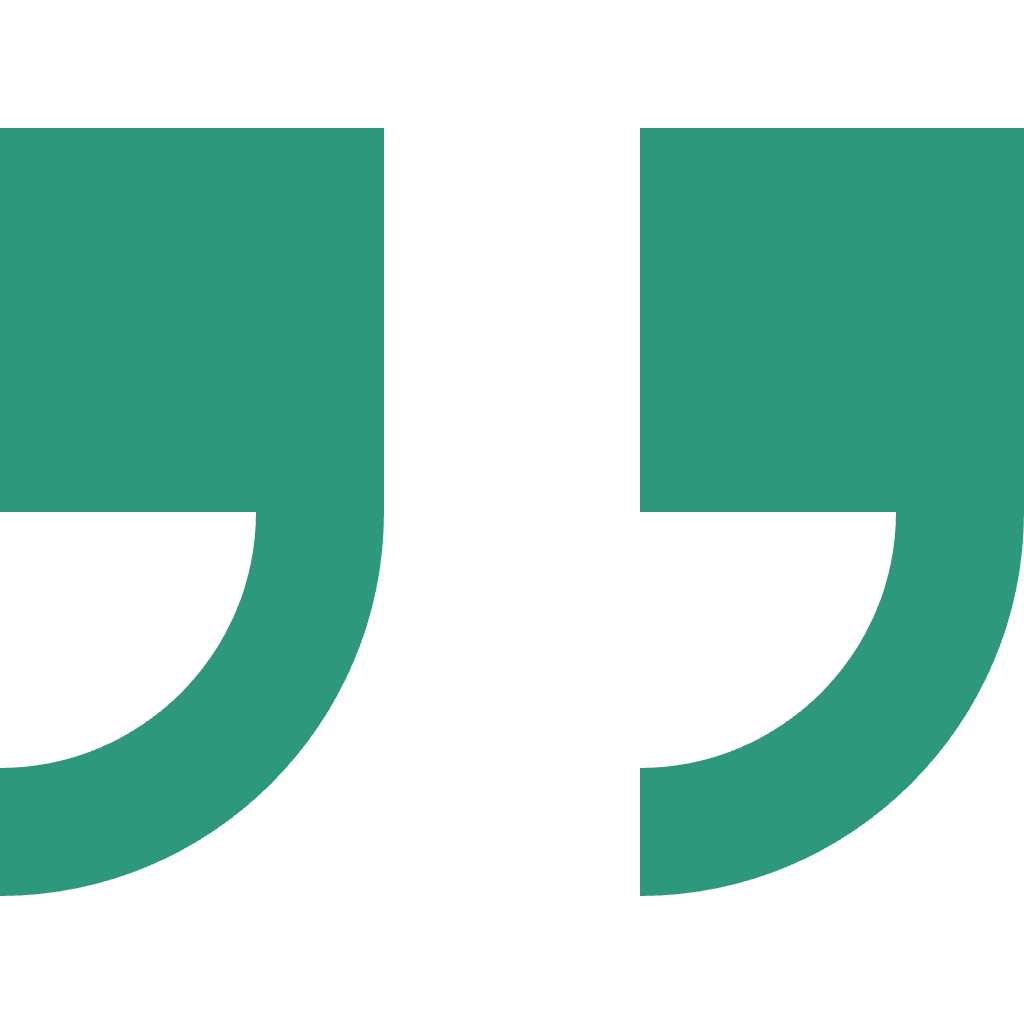 "My previous ophthalmologist retired and I needed an ophthalmologist because of psoriatic arthritis affecting my eyes. I got in quickly, but it was because of a neighbor who goes there. [The doctor] got me in quickly and my eyes are doing much better--He is excellent!! Thank you, to my neighbor, Lynn and her husband."
"Excellent, highly competent and caring service. I can't praise this eye practice highly enough. The Doctor and staff are both helpful, and compassionate, and they all went out of their way to assist me... I strongly recommend the Eye Group to anyone who seeks quality eye care."
"Best pair of glasses I've ever had! Friendly staff and awesome doctors!"
We're Here Whenever You Need Us
Open Hours
Mon - Fri:
8 AM - 5 PM
Sat - Sun:
Closed
Address
1020 W Buena Vista
Evansville, IN 47710